section-b3391b8
About us
Our strengths
Our digital culture and our experience in training our clients' teams and our employees..
Our vision for a solution that will be

adapted: developed involving the beneficiaries ;
industrialised: standardised, simple and scalable, taking into account local constraints ;
social: accessible to all, in all the territories where our endowment fund helps disadvantaged young people.

Our partnerships

in different countries, with ministries of education and local foundations;
in France, to recycle second-hand laptops.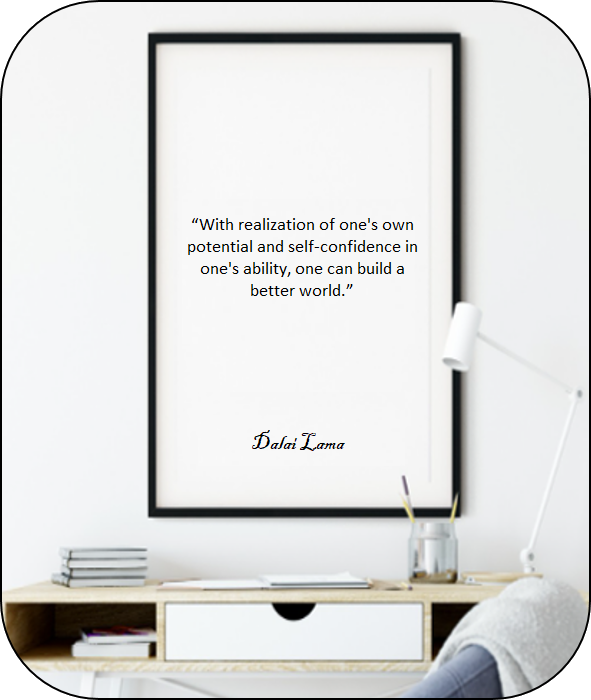 section-243f1ec
Our annual targets
Through relationships with ministries of education and local foundations
Thanks to our partners who donate second-hand laptops
Thanks to the presence of FEKRA Group and partnerships with ministries of education in different countries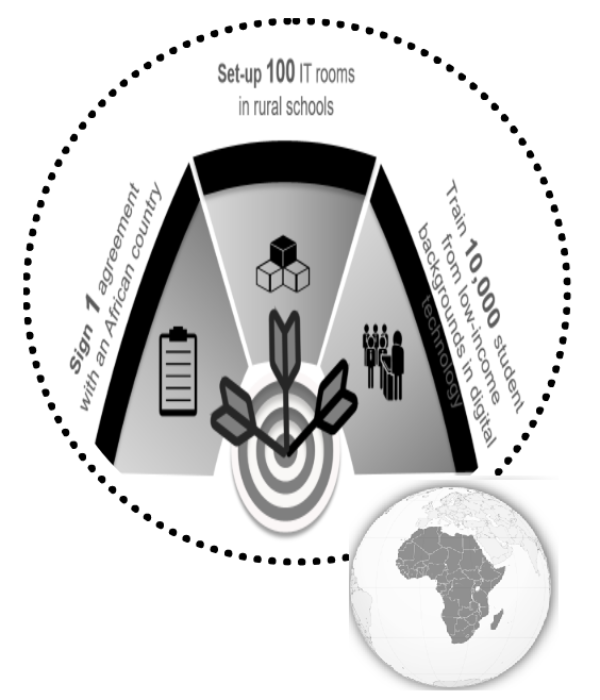 section-1f911ca
Our plans
Lead projects of general interest in the education sector: carry out actions for the most disadvantaged children and young people in order to give them access to digital technology and improve their learning conditions.
Develop our partner network – public authorities, companies, internet service providers, etc. – to facilitate the deployment of our actions.
Offer help in environmental, health, social and economic emergencies…
Act in France and other countries, especially in Africa, depending on the needs identified.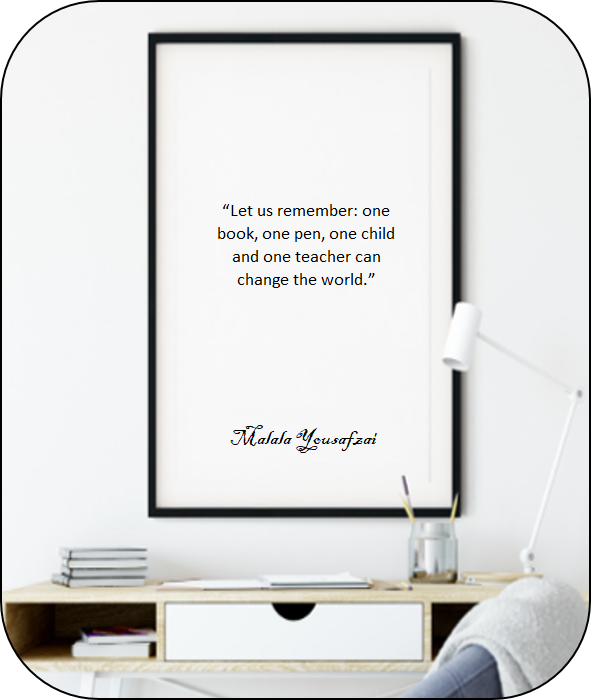 © Copyright
2023
All Rights Reserved